THE FIRST ANNUAL INDIEFEST ATLANTA BRINGS OUT GUCCI MANE, BIG TIGGER, DJ GREG STREET, SLUTTY VEGAN AND MORE
In the true essence of Independence Day, Authentic Empire Music Group (AEMG) held one of the biggest independent music festivals in the southeastern region with the first annual IndieFest Atlanta that concluded with a live performance by East Atlanta's own Gucci Mane who was introduced by Big Tigger. AEMG's roster of talent also rocked the sold out crowd with a lineup that included Money Mu, YSN, Gabriel Avrett, AG Lotti, Doughboy and Geezy Escobar. Held at Cosmopolitan Premier Lounge in Decatur, GA, event festivities kicked off at 2PM with a stage set up in the parking lot alongside 20 various vendors, including a Slutty Vegan food truck. Legendary radio personality DJ Greg Street hosted the Foogiano stage, where he continually shouted out the incarcerated rapper whose birthday was on July 4th. The record label and music services company brought out droves of independent acts from across the country that performed on one of three stages in front of a live audience of over 3k attendees for the chance to win exclusive prizes. 
In the end, Alabama rapper Mello Oowee edged out the competition taking home an AE chain, a brand new car and single deal as well as a champs trophy. "I really want to thank all of the indie artists who showed up and showed out," said Lavour "Boomman" Sanders, AEMG CEO. "It was an amazing turnout; another win for independent artists and the culture." IndieFest Atlanta not only offers independent artists a platform to be seen, heard and discovered, but to also rub elbows with other artists, industry executives and fans.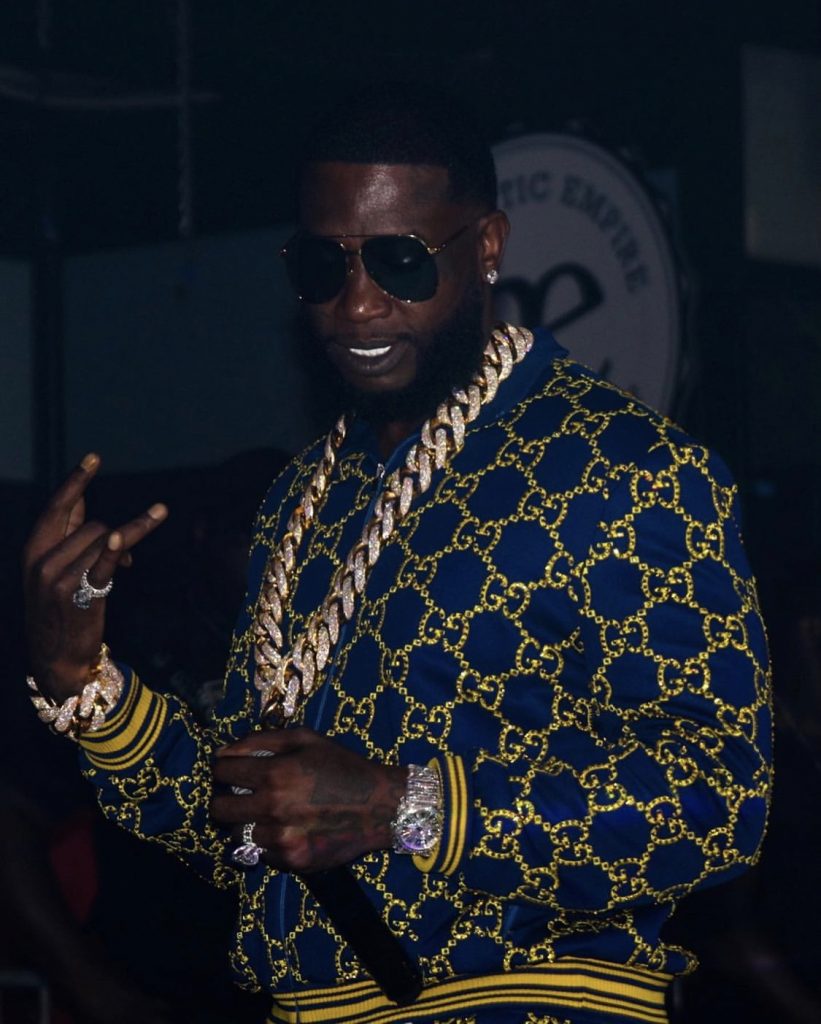 "There isn't anything out here like it, and I'm making it my mission to take IndieFest all over the world in the hopes of bringing the best indie talent to the mainstream."

Boom Man
From their inception, Authentic Empire Music Group (AEMG) has understood that a powerful organization requires a powerful name. Founded in 2017 by Lavour "Boomman" Sanders, they are a full-service entertainment company and record label that boldly defines what they value and what they stand for. The word "authentic" refers to Sanders' front-line experience in the music industry as a former artist and manager himself. He intimately identifies with the industry politics independent artists and producers face including the gatekeeping infrastructure of major labels. The term "empire" represents the creative culture Sanders is building with a qualified executive team and roster of heavyweight talent. His goal is to foster an atmosphere of accessibility but also maintain quality control. At AE, they aim to breed champions.